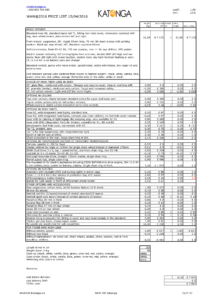 WAW 471 Classic Sport
This sportive WAW has a carbon Body with Kevlar nose and tail. It is light, fast and very good looking in the 2-colour version. It is brand new and used only for occasional testing. Its options are selected for riders smaller than 184 cm, hilly terrain and normal roads. With 40mm Tubeless ready tires mounted with tubes . Complete with race hood, light/horn system it is the ideal Human Powered commuter. See configurator for specifications.
A discount price can be negotiated depending on the state of the bike. Contact us for an offer!