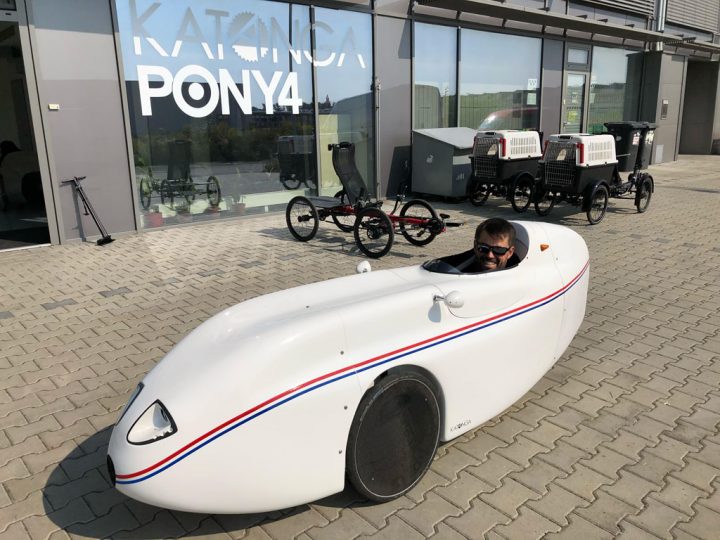 A 800 km epic journey crossing 3 european countries in only 4 days
As Steven, one of our French customer living near Stuttgart in Germany, got hit by a car at the beginning of May 2020, he was quite disappointed.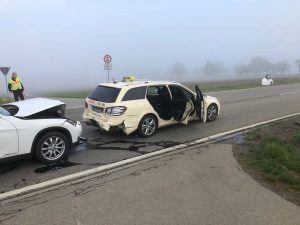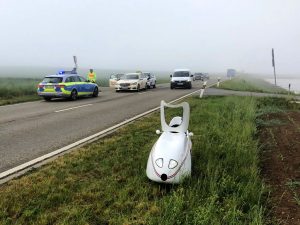 He knew that until everything was being cleared out with the insurance, damage appraisal and reparation, most of its 2020 velomobile season would be over. Nevertheless he was feeling lucky not having suffered any body injuries in the accident.
At the beginning of September after returning from summer holiday with his family, he was quite happy to hear from us that the reparation of his WAW was completed and that it was ready to be shipped home or picked up.
But in the meantime Steven, inspired by our own journey towards south of France 3 years ago (see https://youtu.be/xx8kpI4ETJQ), had started to think of a more original way to bring back its repaired WAW home. Something he will remember for a long time. Something he will be very proud of. Something epic!
Why not just pedal all the way back from Brno to Stuttgart? For sure it will be an amazing adventure and surely one of the most ecological and funny way of transporting his WAW back home. It will also be a perfect occasion to test his WAW in other conditions than its 99,9% daily commuting to work, push himself and his WAW towards new limits.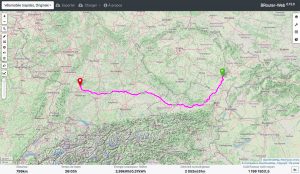 However having as a long distance experience in his entire life an unique 180 km ride made one year ago, he was doubting a little bit of being capable of doing it. After having checked the different possible routes on http://brouter.de as well as the weather forecast. He convinced himself that the journey should be feasible in 4 days with 200 km of pedaling a day. He also convinced himself that such a perfect opportunity will most surely not repeat any time soon.
Now he only had two things to clarify: first find a one-way means of transportation to go to Brno and second to convince his girlfriend that it wasn't a bad idea despite… the fact that the last time he drove his WAW on an open-road he ended up smashed from behind by a car :-(.
As the public transportation connections between Stuttgart and Brno are far from being appealing (multiple connections, more than 10 hours journey, etc.), Steven finally found what he was looking for on the carpooling website BlaBlaCar: a cheap one-way car lift starting at 1:00 PM on Friday afternoon. With an estimated arrival in the evening. That was it: the perfect lift!
On Saturday morning after having breakfast in our office Steven took time to test our brand-new Pony4 product See our new website: https://www.pony4.bike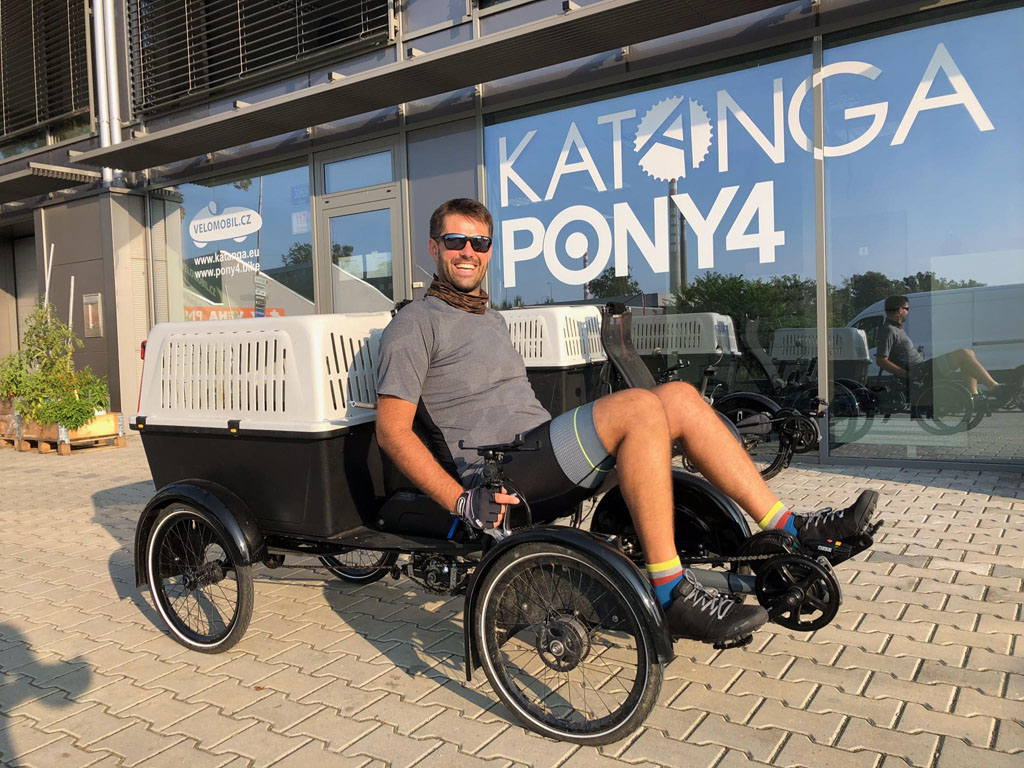 At 11:23 AM Steven was ready to head back home, set his WAW cranks in motion and leave Brno in the direction of Melk in Austria. His trip went perfectly and safely all the way back home. He was able to maintain his average speed over 30 km/h throughout the 4 days and even found a way to hit a stunning 107,4 km/h top-speed personal record down the hill!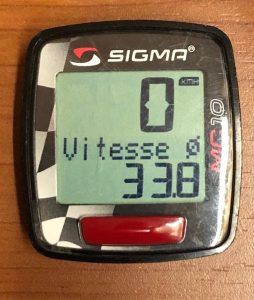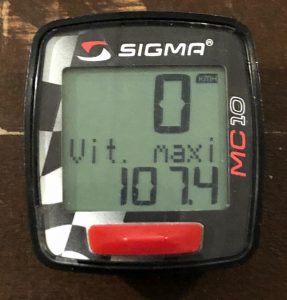 Because of being almost constantly over 25 km/h the power-consumption of its 250 W electrical assistance was reduced to a minimum. Recharging only when he had a break for eating or drinking something was more than sufficient. He never ran out-of-power over the distance.
Asked if he will recommend other people to try it, his answer is: "if you already have some reasonable driving experience with your WAW, YES definitely!!!". Asked to resume his journey in a sentence he answers: "just awesome!".
If you are interested for more on the route Steven followed on his way back home, his stage recordings for this trip are publicly accessible on its Strava profile. Check it out:
Stage 1 Brno -> Melk https://www.strava.com/activities/4049858313
Stage 2 Melk -> Schärding https://www.strava.com/activities/4055294137
Stage 3 Schärding -> Neuburg an der Donau https://www.strava.com/activities/4059204225
Stage 4 Neuburg an der Donau -> Kornwestheim https://www.strava.com/activities/4064320801