Welcome to Katanga's Website!
For the moment it is under construction and only basic information is provided. Since recently, all attention went to product improvement and production organization. We will in next months catch up with communication and complete gradually this website.
Meanwhile, feel free to contact us for by email or phone for any information. All written documentations including this website is prepared in English but we can fluently communicate in Dutch, French, English, Czech and less fluently in German and Spanish.
Stephane Boving, company manager.

Latest News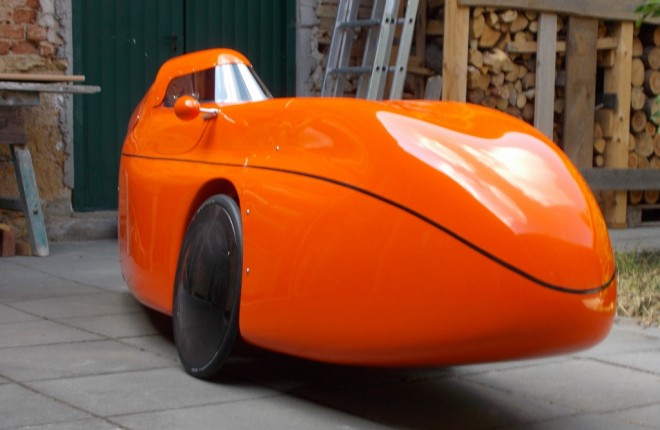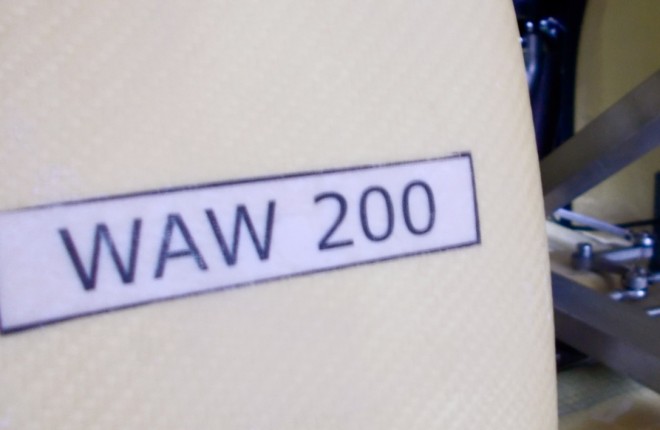 Enjoy this exciting video of David in his WAW, it tells much more then words can do. Merci, ...
Read More
What's WAW
The WAW is a superfast velomobile, fine-tuned for practical, comfortable and safe cycling in everyday traffic.
A carbon safety frame enveloped in tough aramid (kevlar) fibre supports a wide track, low centre of gravity and sidewind stability to make the WAW the safest cycle.
With its meticulous composition of carbon and kevlar, the WAW is by far the lightest street safe velomobile: ranging from 24kg for the ultra-light version, around 28kg for a commute vehicle, to 33kg for a hybrid bio-electric version.