Welcome to Katanga's Website!
Welcome to our simple, pragmatic but hopefully interesting and helpful website. If you need any additional information, feel free to contact us by email or phone.
All written documentations including this website is prepared in English but we can fluently communicate in Dutch, French, English, Czech and less fluently in German and Spanish.
Stephane Boving, company manager.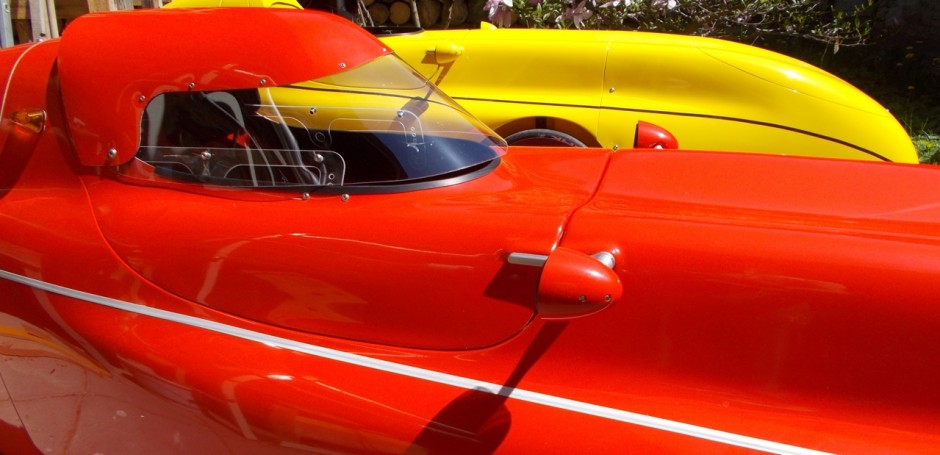 Latest News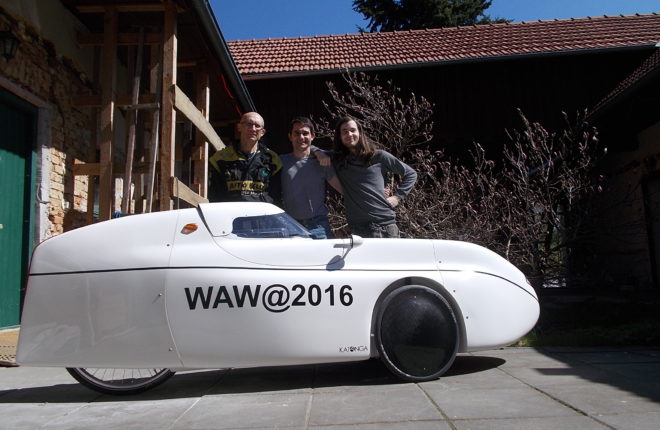 Oops, long time since last newsletter…… This newsletter will update you on the general ...
Read More
What is the WAW?
The WAW is a fast road velomobile, also for stretches with frequent and short turns, comfortable enough to be enjoyed for daily use.
Specific for the WAW are its removable nose and tail fairing which offer a lot of practical advantages.
Its sportive look keeps seducing many people all over the world.